The last day to see Dressing the Abbey is Monday, May 30, 2022. Make sure you get your ticket before it's gone.
February 4 - May 30, 2022
Charles Allis Art Museum is excited to host Dressing the Abbey, a costume exhibition which highlights fashion from one of the most widely watched television dramas in the world, Downton Abbey™.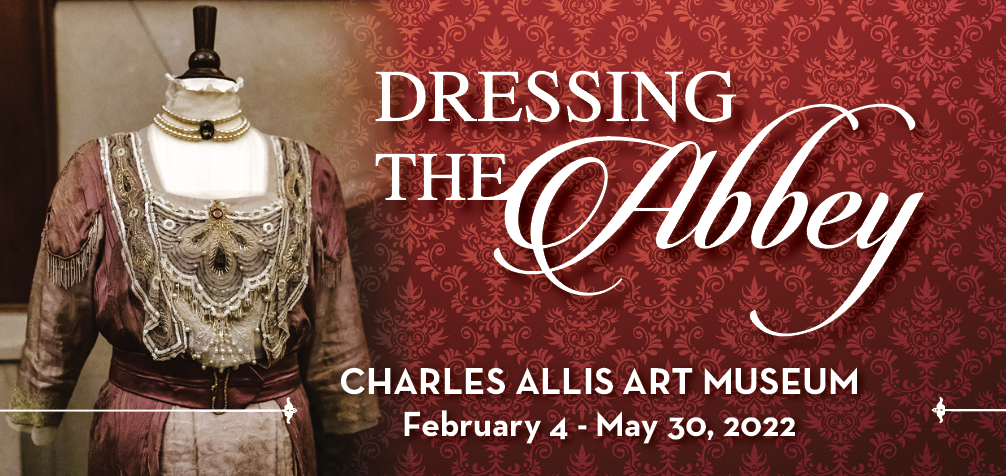 CLICK HERE TO LEARN MORE ABOUT DRESSING THE ABBEY
To address the continued risks of the coronavirus pandemic, the museum is encouraging persons visiting to wear masks and to allow for social distancing between you and other visitors.