Autumn at the Allis | Jorge Vallentine
October 26, 2023 | 7:00 p.m. – 9:00 p.m.
The Allis invites you to celebrate autumn with free live, local music at our fabulous Tudor-style museum on Milwaukee's East Side Thursdays in October.
From jazz, to pop, to folk and R&B there's music for everyone during Autumn at the Allis. Listen to Milwaukee singer-songwriter Jorge Vallentine tonight!
There's also delicious food from this week's featured food truck: Tots On The Street, so we've made your dinner plans for you!
Schedule:
Oct. 5 - Wandering Nerve
Oct. 12 - Treccy MT
Oct. 19 - Caley Conway
Oct. 26 - Jorge Vallentine
About Jorge Vallentine
With each heartfelt performance, Jorge hopes his journey and songs will inspire others to become whole by accepting, integrating, and unconditionally loving all aspects of ourselves. His raw, dynamic, and honest style is often compared to Bright Eyes, Elliott Smith, and Shakey Graves, deeply connecting with audiences no matter the venue.
In 2023, Jorge was selected as runner up for the "Best of Blueberg" title from nearly 100 performers. (Cedarburg, WI).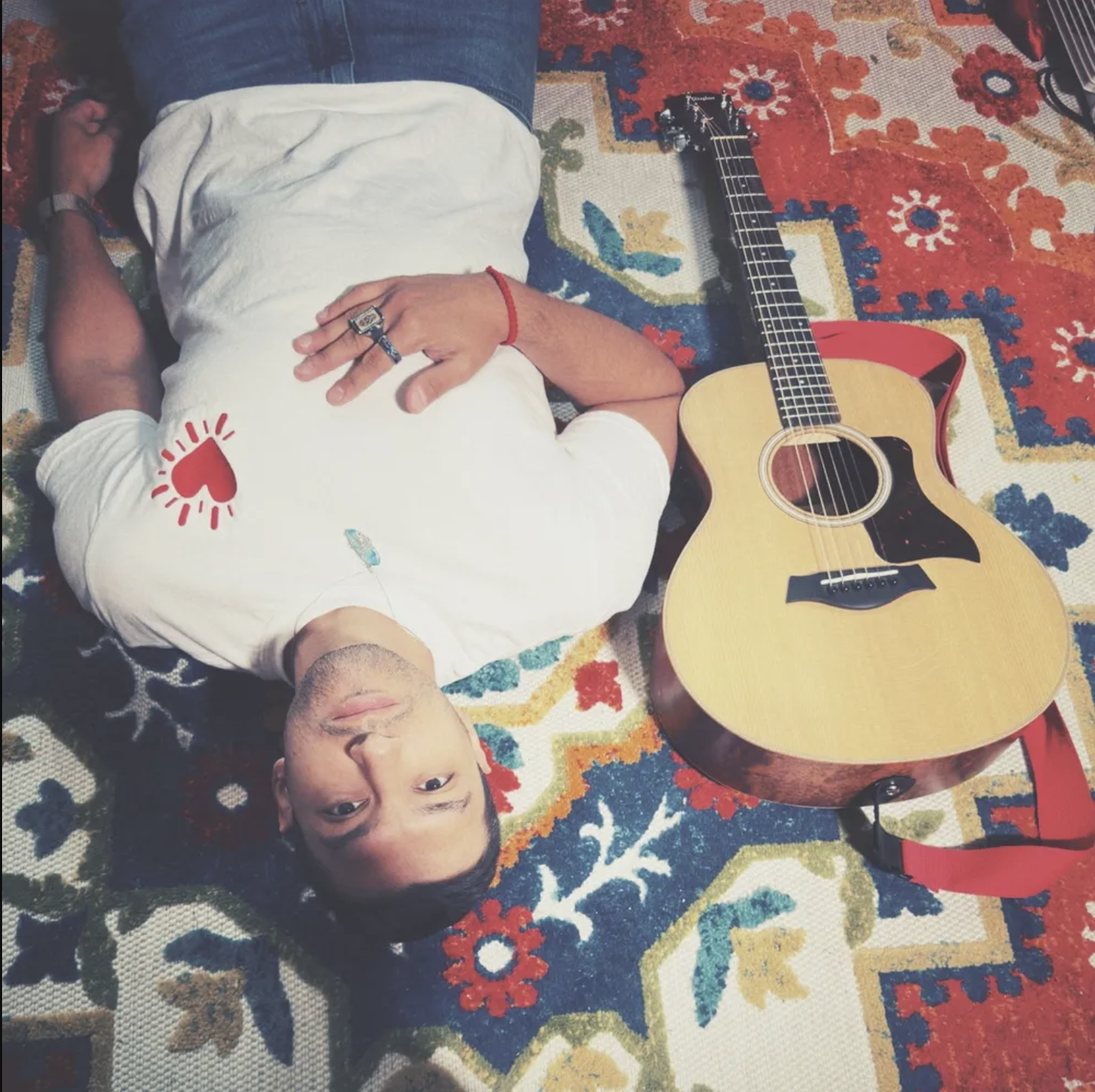 About Tots On The Street
Tots on the Street is a "funky food truck bringing gourmet stuffed tater tots to Milwaukee." Tots On The Street [Tots] is here to fulfill your wildest munchie dreams with continuously rotating tot options. Staying Wisconsin true, Tots is proud to be serving local ingredients. And to be gluten-free. Always.