Autumn at the Allis | Caley Conway
October 19, 2023 | 7:00 p.m. – 9:00 p.m.
The Allis invites you to celebrate autumn with free live, local music at our fabulous Tudor-style museum on Milwaukee's East Side Thursdays in October.
From jazz, to pop, to folk and R&B there's music for everyone during Autumn at the Allis. See Caley Conway at the Allis on Oct. 19!
There's also delicious food from this week's featured food truck: Rots Hots, so we've made your dinner plans for you!
Schedule:
Oct. 5 - Wandering Nerve
Oct. 12 - Treccy MT
Oct. 19 - Caley Conway
Oct. 26 - TBA
About Caley Conway
Rooted in folk but hardly bound to it, Caley Conway's inventive style ranges from jazz to post-rock, hints at the familiar, and embraces a dissonant beauty. The Milwaukeean's breezy voice and disarming wit belie a deep sonic complexity, bringing a new set of rules to the singer-songwriter paradigm.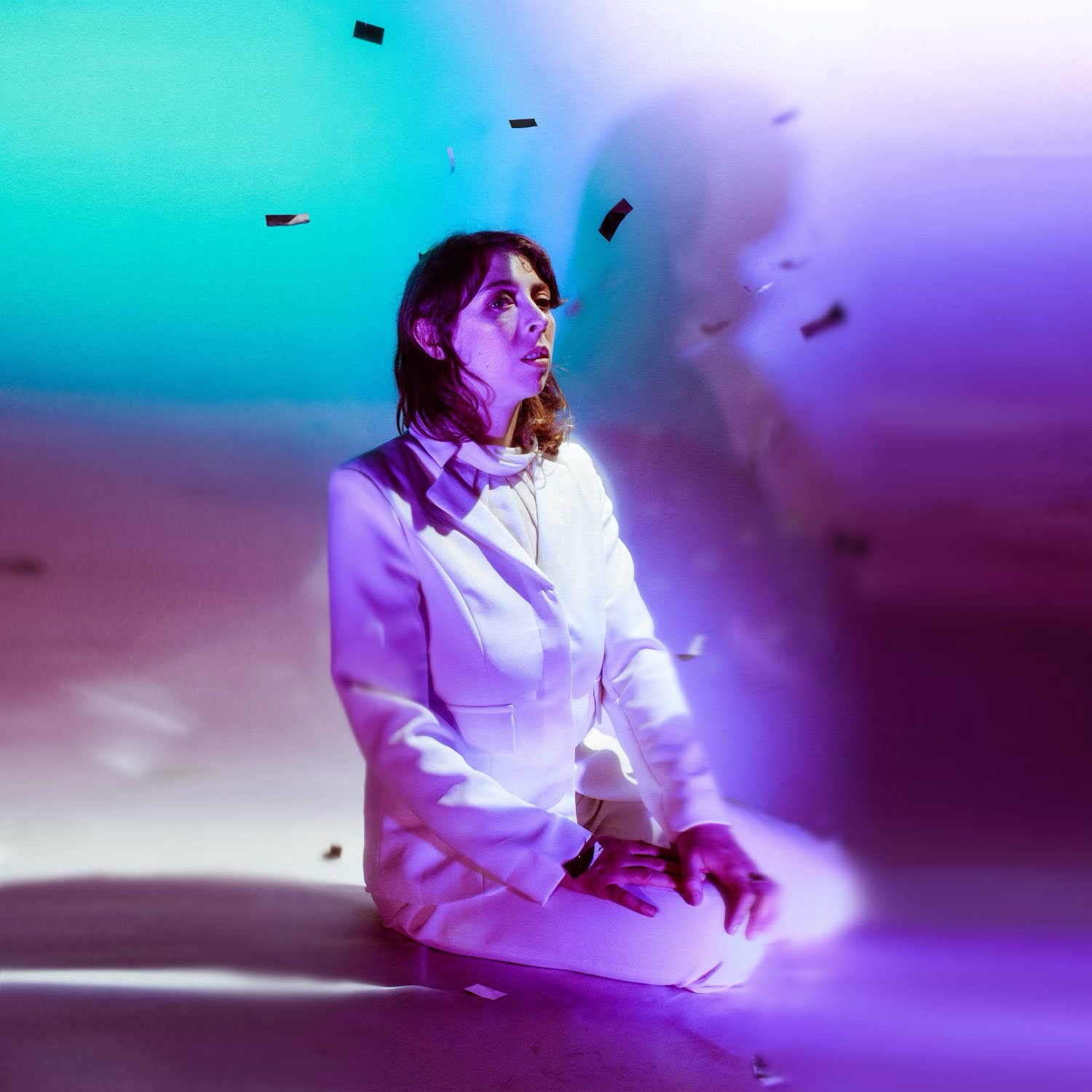 About Rot's Hots
Rot's Hots aims to serve up old-school favorites just they way you like them. Enjoy loaded tater tots, gourmet grilled cheese and more! All tips received are donated to pancreatic cancer research in honor of Mike Rotman.