Autumn at the Allis | Wandering Nerve
October 5, 2023 | 7:00 p.m. – 9:00 p.m.
The Allis invites you to celebrate autumn with free live, local music at our fabulous Tudor-style museum on Milwaukee's East Side Thursdays in October.
From jazz, to pop, to folk and R&B there's music for everyone during Autumn at the Allis. See Wandering Nerve Oct. 5 at the Allis!
There's also gourmet sweets from this week's featured food truck: Sweetly Baked, so make sure you've left room for dessert.
Schedule:
Oct. 5 - Wandering Nerve
Oct. 12 - Treccy MT
Oct. 19 - Caley Conway
Oct. 26 - TBA
About Wandering Nerve
Wandering Nerve is the solo project of Milwaukee-based musician John Larkin. His compositions are created primarily using trumpet, tape loops, voice, and synths, and can sound anywhere from minimalist and neat to blurry and chaotic. Genres: ambient, sound collage, drone, minimalism.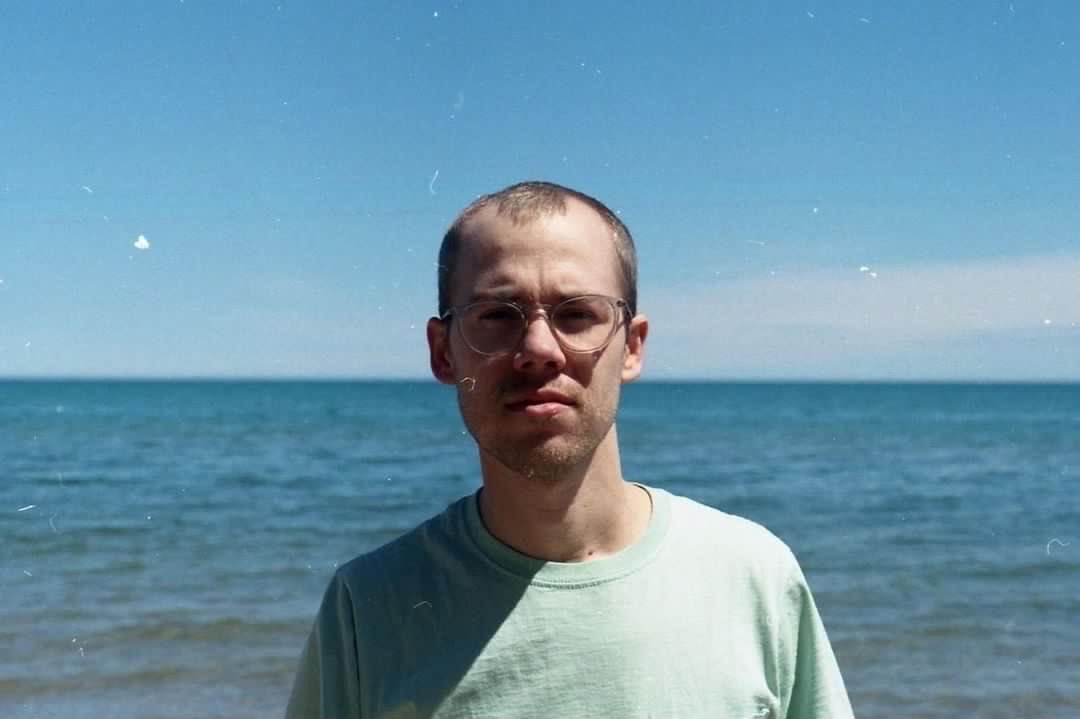 About Sweetly Baked
Milwaukee's premier gourmet Mobile Dessert Bar providing a delicious and unique experience for consuming CBD. Made with high quality ingredients, all of Sweetly Baked's products are locally made in small batches in Downtown Milwaukee. Each batch is made with locally sourced hemp-derived CBD and Delta 8. Sweetly Baked's desserts do not carry a THC level greater than 0.3%. Consume at your own risk.